Security
Cyber Security has become an important element with today's ever evolving threat landscape. Our certified professionals provide the complete security lifecycle of services to address cybersecurity as a whole combining the best technologies with robust processes, tools and solutions. We offer a complete set of end-to-end managed security services and the ability to assess risks, detect threats and respond to breaches quickly and effectively ensuring business systems and IT infrastructure remain secure and available.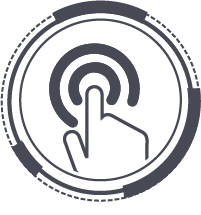 Digital
Transformation
Our professional team of IT experts are ready to advise clients on the sometimes complex nature of digital transformation. From digitising your business processes to developing new forms of communication. Depending on the individual need of the client, CHM Vuwani will assist and determine the best solution.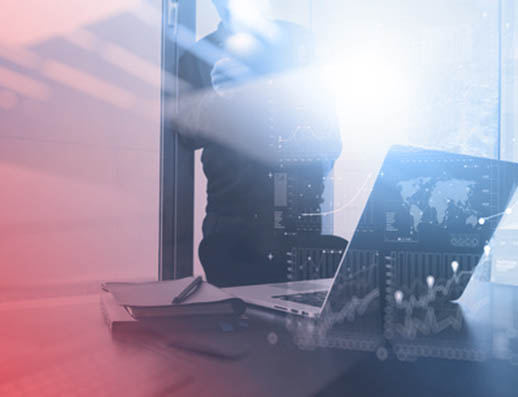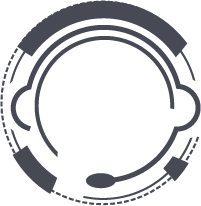 Professional
Services
CHM Vuwani provides a range of specialised services and skill sets. We are able to provide our customers with skilled certified personnel. Solutions include:
• Network Management,
• Server Back Office Support
• Desktop Support
• Consulting Services
• Project Management
We provide both fixed term contracts as well as time & material contracts.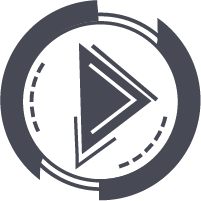 Multi Media
Providing intelligent Boardrooms and Auditoriums including all audio and visual solutions ranging from wireless presentation to on premise and cloud based video conferencing. Solutions include Smart Interactive whiteboards servicing education and corporate multimedia requirements.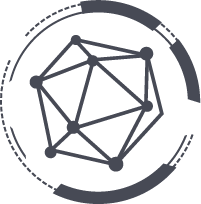 Infrastructure
Over the years we have formed strong partnerships to provide specialised infrastructure solutions including the following:
• Network Cabling
• UPS & Generator
• Data Centre
• Air Conditioner
• Access Control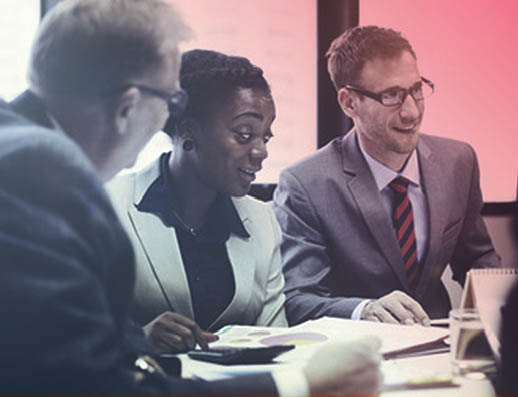 Cloud Solutions
We assist our clients with provisioning the option of Public, Private and Hybrid Cloud Solutions. We provide the fundamental building blocks to virtualise their environment and extending their data centre to DR sites and ultimately the public cloud environment enhancing their constantly evolving business requirements.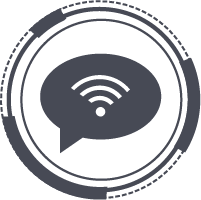 Networking &
Communications
CHM Vuwani together with the First Technology Group are certified to offer a number of networking and communication solutions to our clients.
• Network Infrastructure
• Wireless Solutions
• IP Telephony
• Bandwidth Acceleration
SOCIAL

CONTACT US
Please contact us at 012-678-9960 or alternatively complete the form below.
© 2016 CHM. All Rights Reserved.